Your time & money matters...
Love underpins everything we do. So how could we settle for anything less than what's in your best interest? That's why we embrace the words 'Faster', 'Easier', 'Cheaper' and define them through our outrageous performance on your behalf… GUARANTEED!
READY TO BUY A HOME?
Utilize our state-of-the-art technology to secure a purchase loan with lightning speed. Our process is easy-peasy and you won't find more affordable rates anywhere else.
Get My Pre-Approval Letter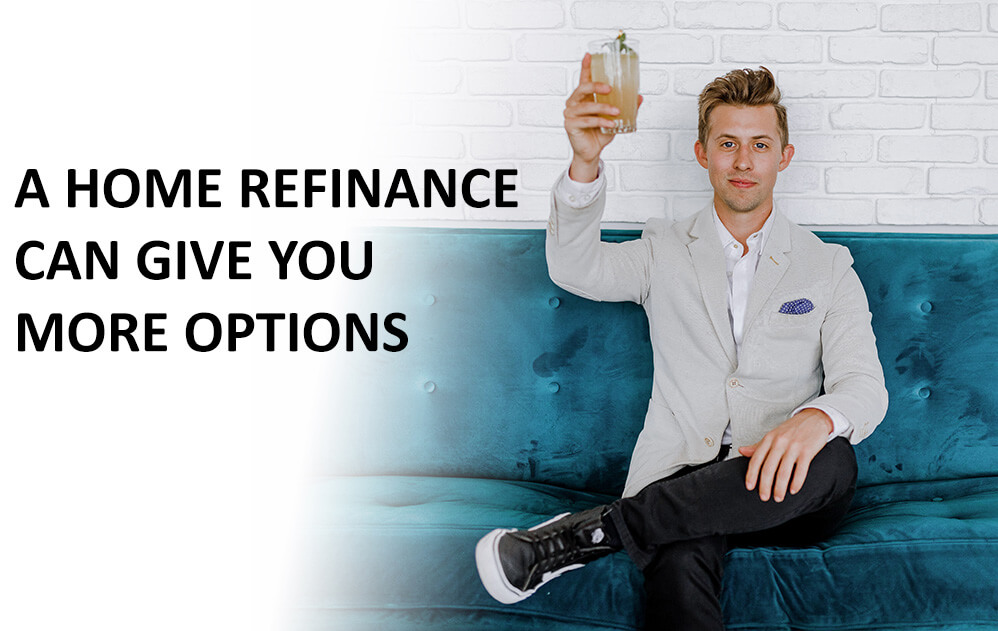 Refinancing could save you a considerable amount of money over the life of your loan and potentially improve your overall financial outlook.
GET A LOAN WITHOUT THE HASSLE
We're here to make the home loan process easier, with tools and knowledge that will help guide you along the way. Start with a fast, personalized rate quote.
Get My Rate Quote Now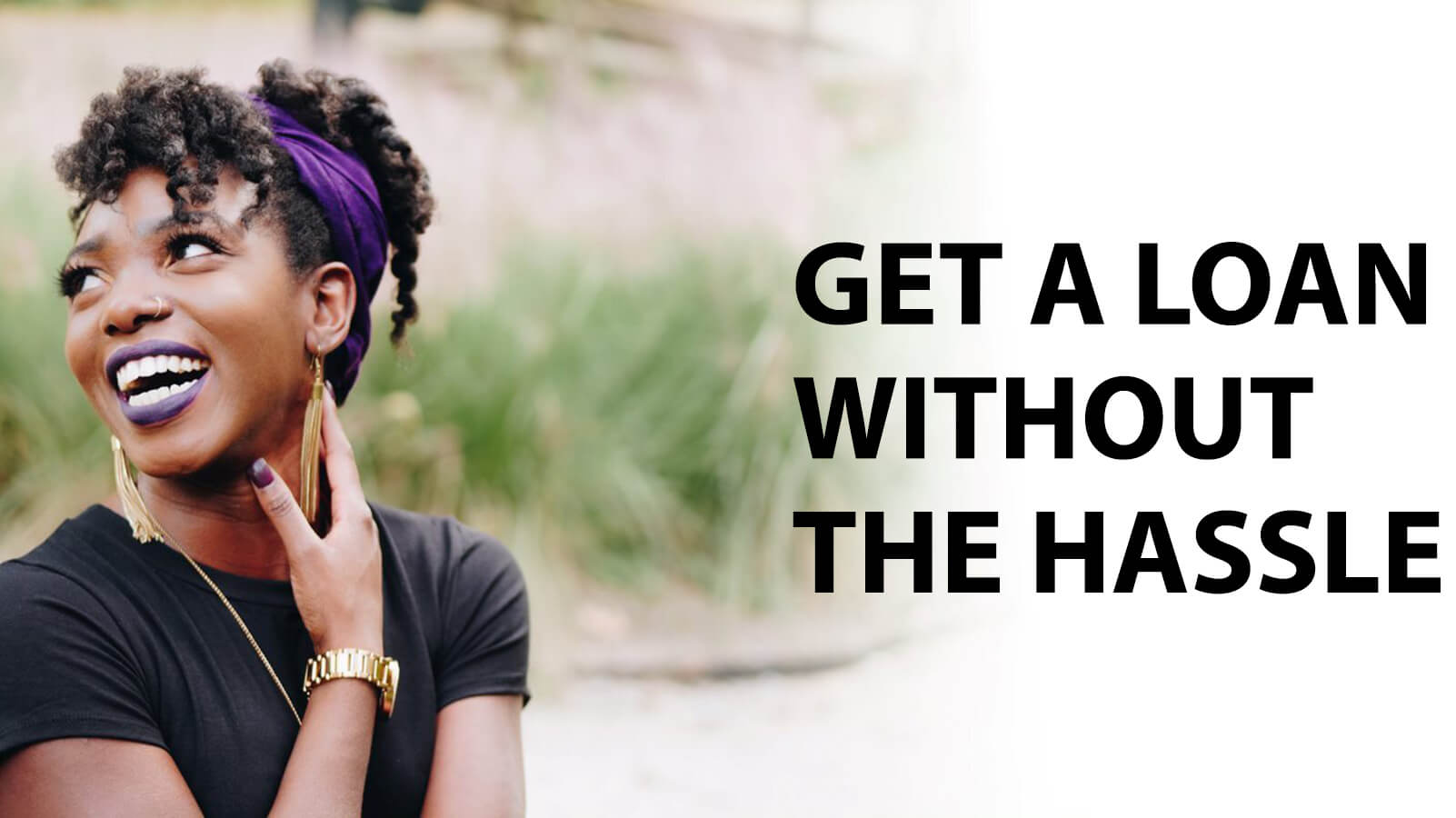 Tiffany and Paul have provided top notch professionalism in every way possible from the very beginning til the very end of the entire real estate process. Tiffany has greatly exceeded my expectations far and beyond her scope as an agent. Her responsiveness to all my questions via text and phone was impressively unfaltering throughout the entire process. Tiffany has consistently maintained her high ethical standards with full integrity at all times. She obviously takes her job extremely seriously by making sure that all my concerns and questions were always promptly and properly addressed. Not once has she ever spoken down to me or diminished any of my questions or concerns, which I have had plenty. This whole experience was new and quite scary for me as a single female purchasing a property out of state alone while selling my home simultaneously for the very first time. However, Tiffany was always there for me, supporting me throughout the whole process in an utmost caring, respectful and professional manner at all times. I am eternally grateful for all the hard work Tiffany has provided for me as my agent, out of multiple realtors I previously encountered and personally interviewed in my home before finally choosing Tiffany and Paul. I would highly recommend them to anyone without any hesitation or doubt based on my personal experience with Williams Realty Group during these past few months. May God continue blessing them and their work, as they have been a tremendous blessing to me as I am now happily moving to a new place I have been praying for during the last 5 years and finally accomplished with their help and support from the very beginning till the very end.
-Nancy A.
I highly recommend Paul and Tiffany to anyone who has any real estate needs. During this pandemic and uncertainty they have always been so reliable. Having someone you can trust and has your best interest at heart is hard to find, but they gave us nothing short of an amazing experience. We are truly great full to have met them and do business with them. Great communication, explained any details we didn't get, fast and efficient process and I know we got the best deal. Paul and Tiffany I am at work love truly grateful for your help! God Bless!
-TinaMarie G.
Paul and Tiffany Williams are absolutely amazing, professional, polite, and always there even for the little questions. They will explain everything in detail so you don't skip a beat. They are there for YOU and will make every experience personable as if your family. Thank you guys for all you did for us and getting us into our new home❤
-Amber C
Got Questions? We have answers.
Tap below for all the ways you can get in touch.
We're looking forward to hearing from you!
Contact Us